Apply for your CSCSCARD HERE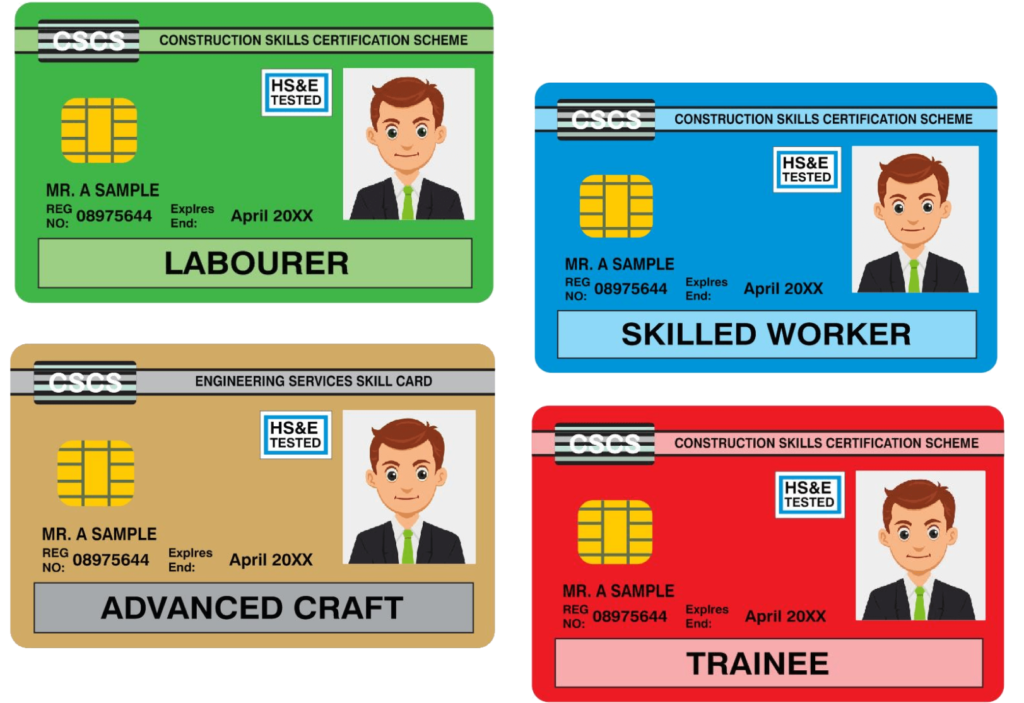 Constructioncareline Support is the one stop destination for everything that you need for a successful career in the construction industry. We offer you all kinds of CSCS Cards including CSCS Green Labourer Card which is the first step that you need to take to enter a construction site. If you want to work in the construction sector, you need a CSCS Card and here's why:
It is one of the prime qualifications that you need to apply for a job with any major private or public sector corporation.
Employers are willing to pay a higher salary to individuals with CSCS Cards
Independent workers with a card are known to gain more customers as it displays your professionalism, expertise and experience
Having a CSCS Card opens up paths for you to gain higher cards and therefore advanced roles in the industry
Getting a CSCS Card / CPCS Card  is very easy, given you fulfil all the necessary eligibility criteria needed for applying for it. Here's what you need to keep in mind:
You must have completed a relevant CITB Health and Safety Course. To learn more, please click here. 
You must have passed your relevant CITB Test within the past two years. To learn more, please click here.
Now all that's left for you to do is apply for CSCS Card!
CSCS Cards / CPCS Card work as your identification document which shows your level of experience, your skill level and your knowledge as well. It acts as a proof that you are aware of the various health hazards related to the construction sites and how to prevent them. Moreover, your CSCS Cards also help your employers check your qualification details against the CSCS database which stores all your information. You card can also be used by your employer to take your attendance or give you access to the site. They are as much useful for independent workers like plasterers, bricklayers, painters, plumbers etc too. Their customers identify them as serious, responsible and adept professionals, thanks to their CSCS Cards.
CSCS Card Validity and Renewal
Most CSCS Card come with 5 years validity, except for the temporary ones which have different validity periods each. All of these cards can be renewed within the period of 6 months before and 6 months after the expiration date, given they are not labourer or temporary cards, which cannot be renewed. You can learn all about these cards by clicking on each of them here.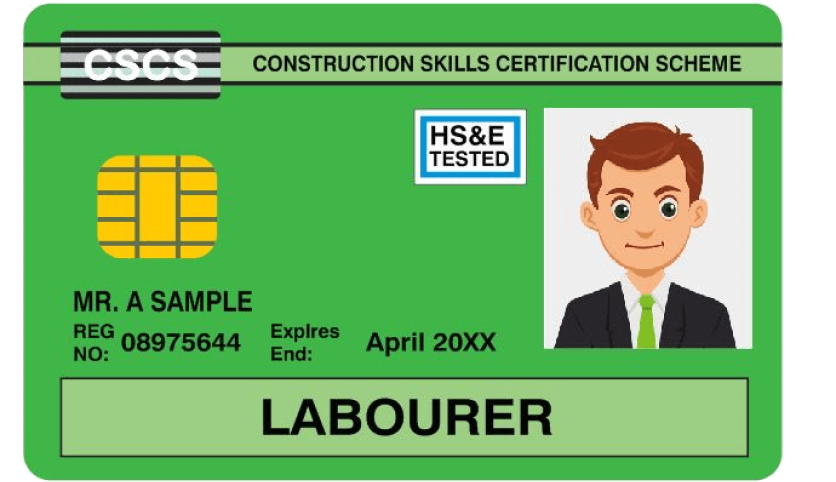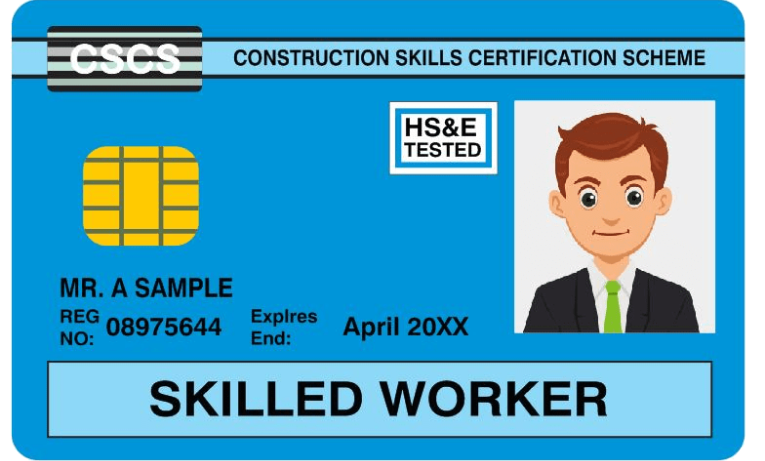 BLUE SKILLED WORKER
Click here