Apply for your CSCS Course HERE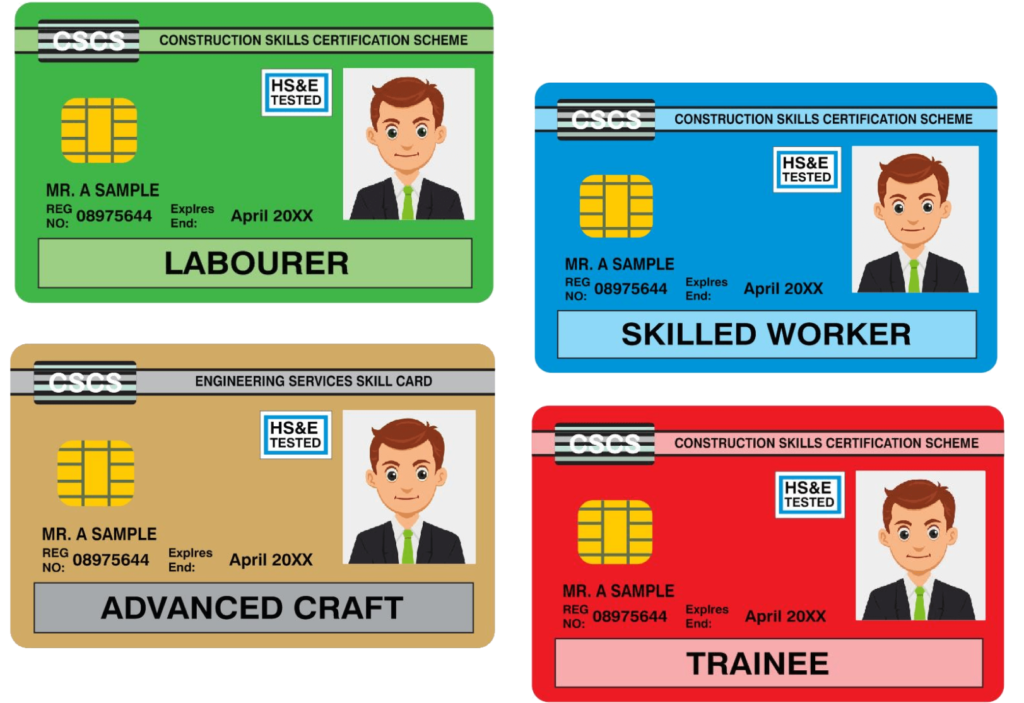 The CITB Health & Safety Awareness 1 day course is aimed at people who are entering or are already working in the construction and civil engineering industry. The site safety plus course provides candidates with an understanding and practical summery on the health, safety and wellbeing of their employees and the general public. The course covers their responsibilities and duties and what they should do if someone's health and safety is compromised
Delegates under the age of 18 must provide written consent from a parent or guardian to successfully attend.
At the end of the Site Safety Plus Health & Safety Awareness course successful candidates will understand: –
Why they carry out their identified duties
What exactly is expected of them in their role?
How they should contribute to the health and safety in the workplace
The CITB Health & Safety Awareness course will cover the following: –
The need to prevent accidents 
Understanding health and safety law
Identifying how each worker's role fits into the control and management of the site
Understanding the need for risk assessments and method statements
Appreciating the need to work safely and to stop and ask for advice if not sure
The obligation to report unsafe acts to prevent an accident
Duration : 1 Day
Course assessment will consist of a multiple choice test of 25 questions, of which 3 are safety critical. Delegates are required to achieve the pass rate of 80% (20 out of 25) and MUST get all 3 safety critical questions correct.
This one day course can be for those who have entered, or are about to enter, the construction and civil engineering industry
Delegates may choose to progress to either the SSSTS or SMSTS course depending on job role.
A good understanding of spoken and written English will be necessary in order to attend and